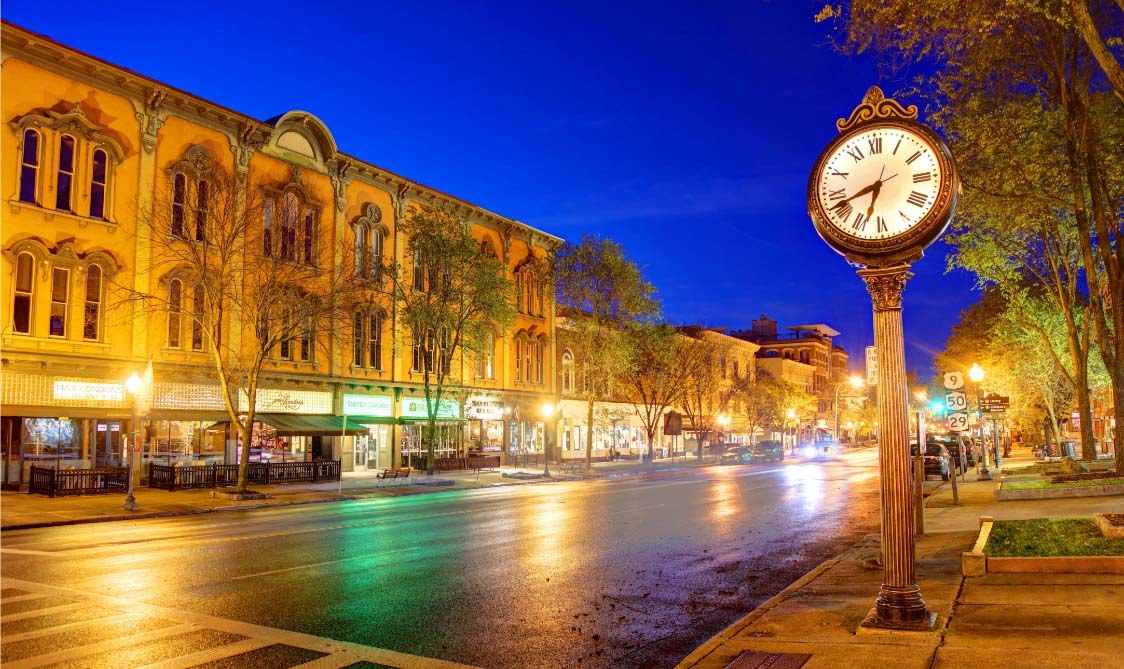 Expert Financial Guidance, Tailored To Your Needs.
Accounting, Tax Preparation Services and Consulting for Individuals and Small Businesses
Accounting Firm in Saratoga Springs, NY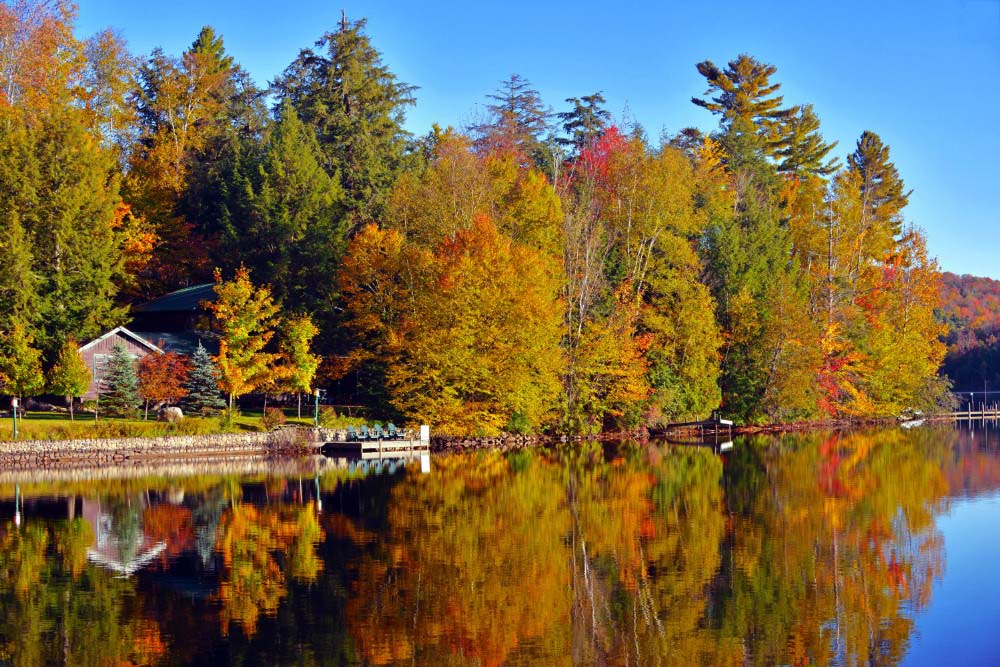 Clear. Caring. Focused.
Sarah Dorsey is dedicated to ensuring that her clients feel comfortable discussing their finances. No matter what your situation is, she's here for you every step of the way. Sarah specializes in breaking down complex financial topics so every client feels empowered and ready to take control of their financial health.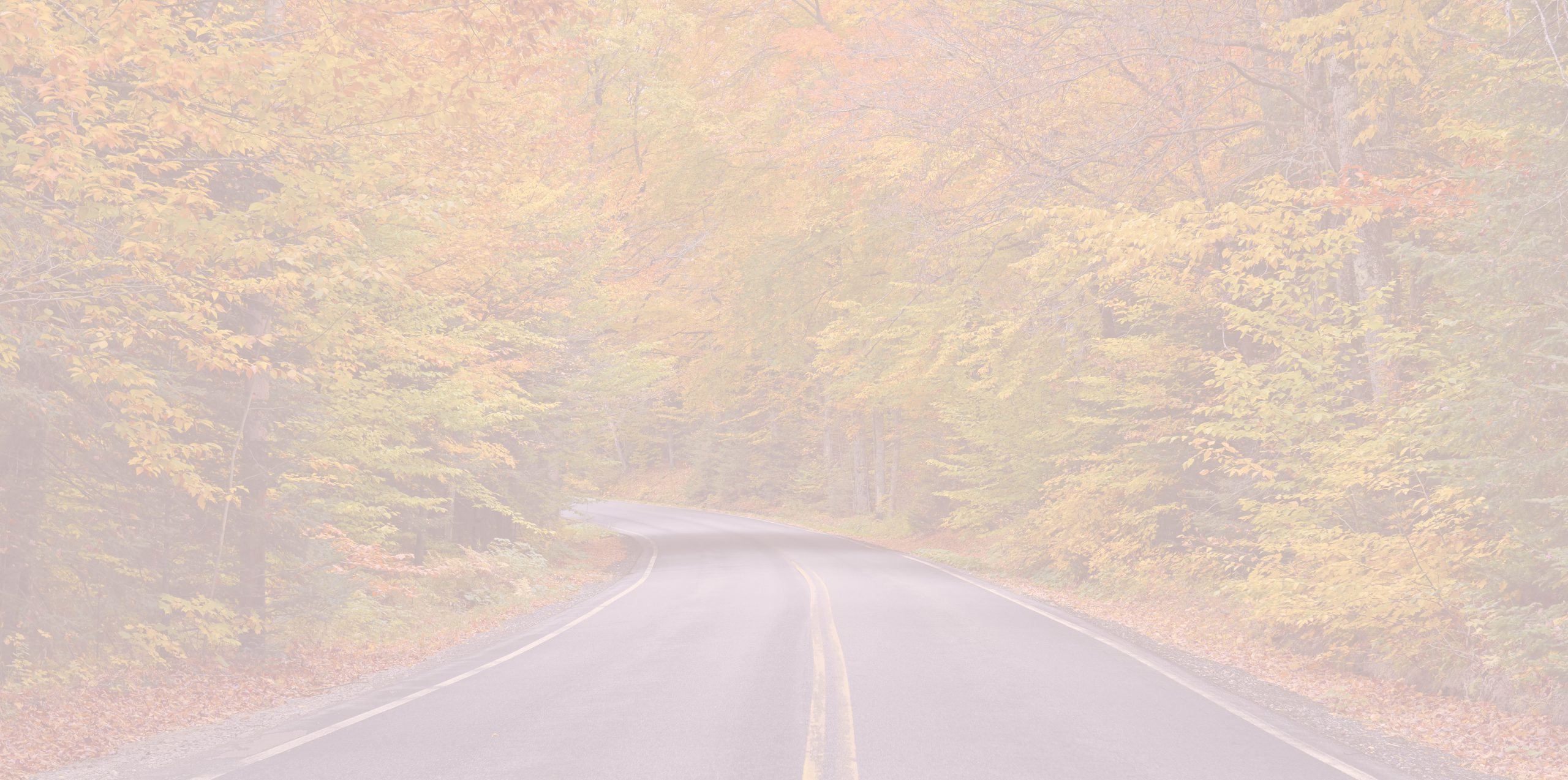 Let Us Help
With all the distractions in our lives - social media, smartphones, computers, etc. you deserve someone who will understand your situation and provide the assistance you need. Rest assured knowing that your time with DTA will be with a dedicated professional focused on your goals.
CONTACT US